Advising for First Year and Transfer Students
| Advisors | Can Help You With |
| --- | --- |
| Pre-Major | Course selection, major exploration, discussion and development of intellectual interests, referral to university resources |
| Senior Academic Advisor | Course selection, campus life questions, major exploration/comparison, policy questions, university resource questions |
| Advising Dean | All of the above plus academic difficulty, extended absences/leaves, petitions for policy exceptions, residency requirement, fulfilling degree requirements |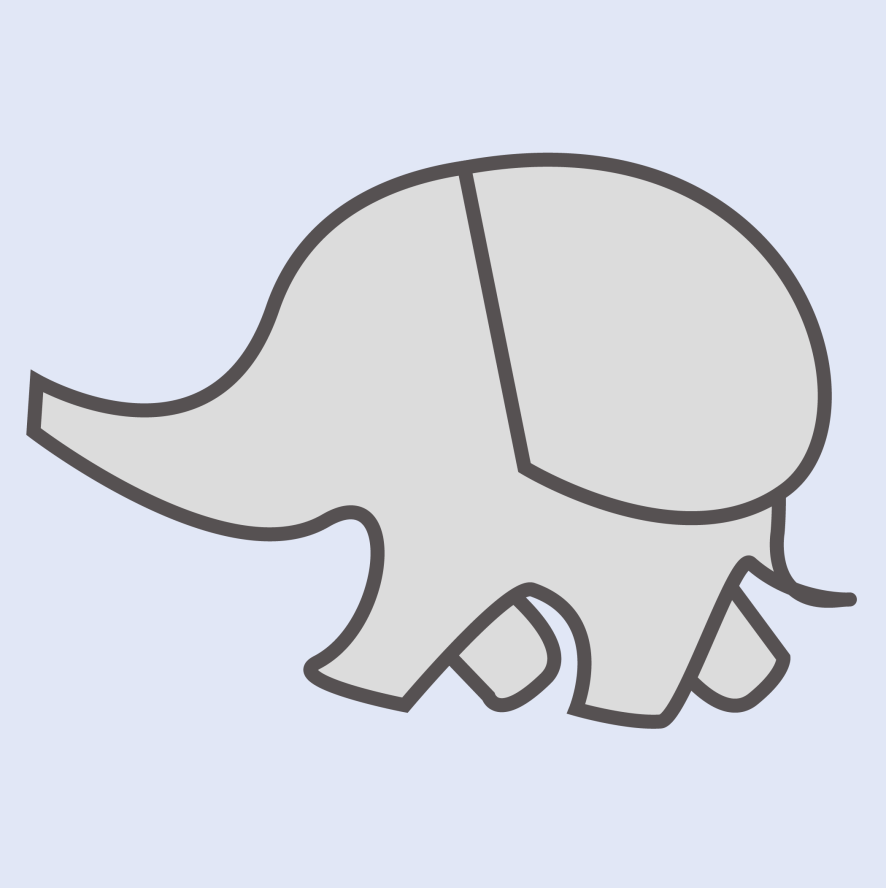 Course Selection
At Tufts, we do not tell you what to think or what courses to select. Rather, we help you take charge of your thinking, set goals, and come up with innovative plans to reach them. You have an opportunity to engage in structured exploration, where the courses you
choose based on interest, regardless of the discipline, are likely to help you satisfy at least one requirement for degree completion.
You will register for fall classes in late August, after a virtual meeting with your academic advisor. You will prepare for this over the summer by completing Academic Essentials, reflecting on your interests, and browsing the online course selections.
In July, you will receive information about SIS, our student information system. In preparation for conversations with your academic advisor, you will be able to store any courses you are interested in your SIS shopping cart. You can learn more about using SIS in Academic Essentials and on the Registrar's website. 
Degree Requirements
The StAAR Center
The StAAR Center, located in Dowling Hall, facilitates out-of-classroom learning through one-on-one and group sessions in many course subjects, time management, study skills, writing, and public speaking.