PUMPD! A Chapter of The Diabetes Link
As a chapter of The Diabetes Link, we support students in college with diabetes by providing resources and a strong community at Tufts. Our events range from weekly Wednesday meetings, to club dinners, JDRF walks, fundraisers, and meet-ups in Boston with other Diabetes Link chapters. Follow us on Instagram @tuftsdiabeteslink for updated information on events. If you are an incoming or current student with diabetes, feel free to DM us and introduce yourself! You can also email tufts@thediabeteslink.org to be added to our email list and group chat for updated information on events.
Ashley Dasika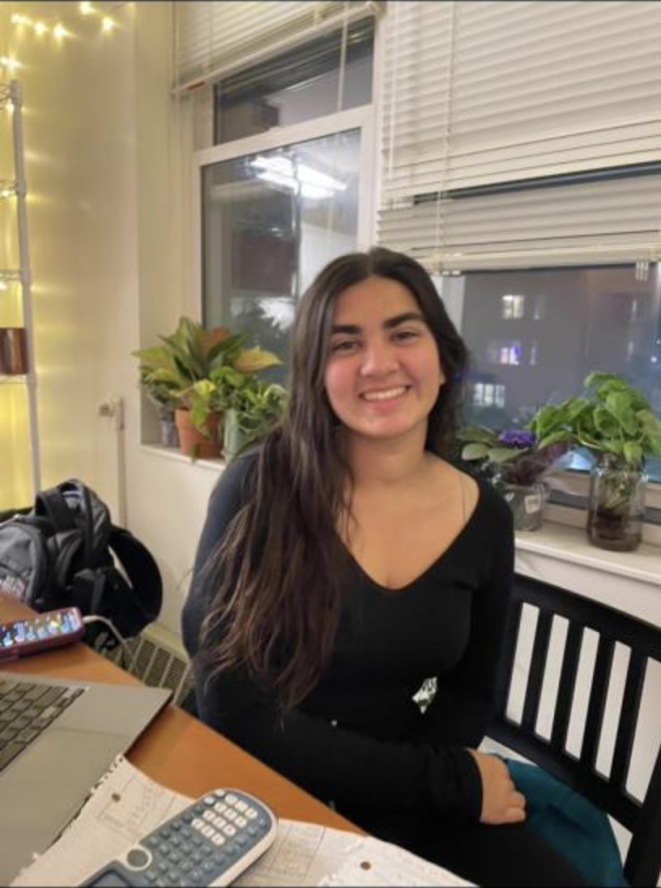 My name is Ashley Dasika and I am a Co-President and Founder of our group PUMPD! I am a junior from PA studying International Relations & Global Health. I was diagnosed with Type 1 diabetes when I was 5 years old and wear Tandem and Dexcom. I started our chapter this past fall and we have built a strong campus community of people with diabetes! Some of my favorite club events include painting Tufts' cannon for World Diabetes Day in November and monthly dinners. Reach out at ashley.dasika@tufts.edu with any questions, ideas, or comments!
Kinsey Ellis
My name is Kinsey Ellis! I am a Co-president with Ashley and am so excited to co-lead Tufts PUMPD this year. I am a junior studying Quantitative economics, mathematics, and entrepreneurship from Morristown, NJ. I was diagnosed at the age of 5, and wear Tandem and Dexcom. I am one of five people with Type 1 in my family, including my mom, my uncle, my cousin, and my great aunt, so I have loved creating a similar T1D community here at Tufts. Feel free to add me on Instagram: @kinsey_ellis