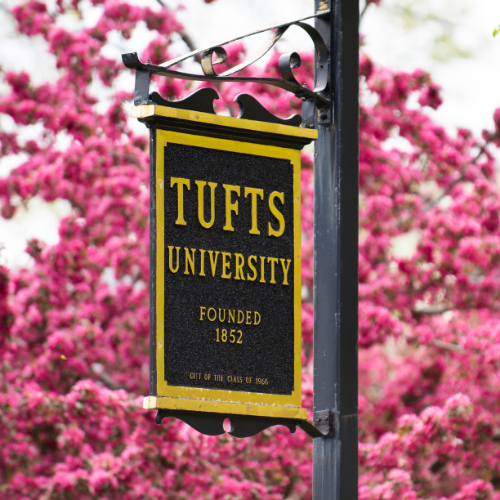 Hope Freeman
Senior Director
A Boston native, Hope has a Bachelor's degree in Africana studies from Smith College and a Master's degree in Non-Profit Management from Simmons College. For nearly a decade, Hope has committed her career to empowering and advocating on behalf of LGBTQ adults and youth, particularly LGBTQ youth of color. From HIV counseling and testing, helping youth develop leadership skills, to providing LGBTQ cultural competency training and education to youth-serving agencies and community organizations; Hope has an extensive array of experience ensuring youth are not only able to access quality and necessary care, but are equipped with the tools needed to thrive, strive, and succeed. Hope is also the Director of the LGBT Center at Tufts.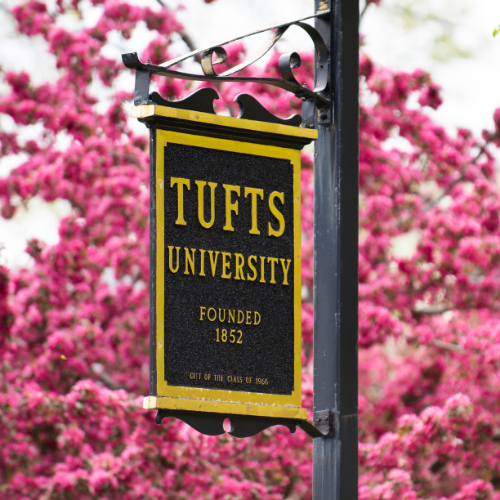 Jessica Mitzner Scully
Associate Center Director
Jessica joined the Women's Center as a part-time Graduate Assistant in 2018 and has since continued on to become a full-time staff member. Jessica is an alumna of Tufts, where she completed her Master's and Ph.D. English, specializing in nineteenth century American literature. Jessica also spent several years as an Instructor of First Year Writing at Tufts. She is passionate about equity and justice in higher education and aims to use her work as an administrator to support students from marginalized communities. In her free time, she enjoys reading, listening to podcasts, and taking portrait-mode photos of her dog.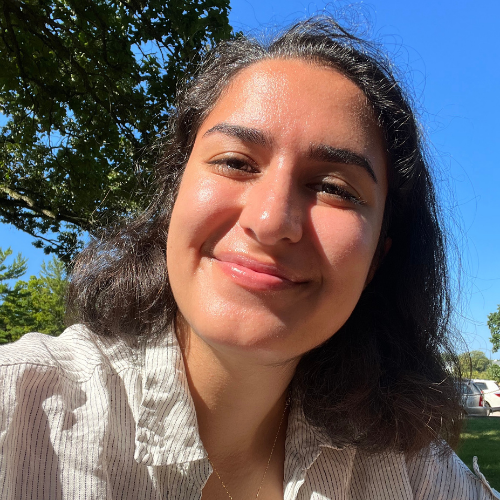 Mondonna Mojahed
Program Coordinator
Originally from Arlington Mass, Mondonna graduated from the University of Massachusetts Amherst with a dual degree in Microbiology and Women, Gender & Sexuality Studies. Much of Mondonna's work focuses on viewing the sciences through an interdisciplinary feminist lens and has evolved to explore the stories that are told through Science and Whiteness. Prior to coming to Tufts, Mondonna was an intern and eventual committee member of the IDEAA committee (Inclusion, Diversity, Equity, and Accountability in Action) at the Cambridge Women's Center located in Central Square, and was heavily involved in student support services and orgs at Umass, including being the President of the Iranian Student Association. Mondonna is motivated by the possibilities for a liberated future and to build that with students. Beyond work, she enjoys watching cat videos, reading, and going for long walks.