Asian American Center Staff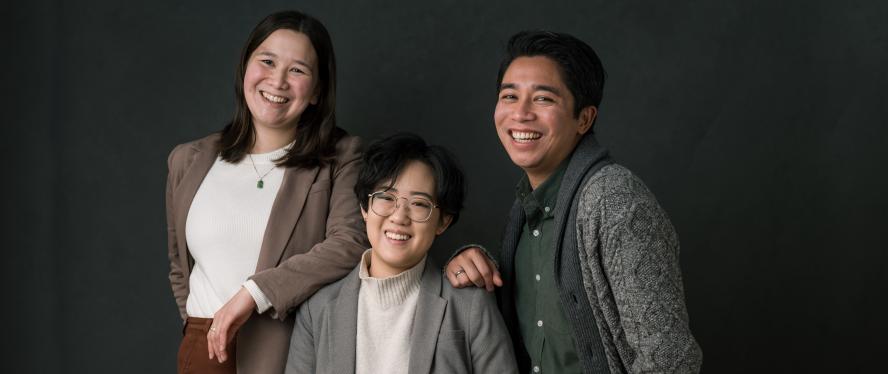 The team of professional staff at the Asian American Center are here to help connect students to campus resources and support! We also oversee a team of undergraduate student leaders who aim to provide a sense of community and belonging for their peers through programming.
Professional Staff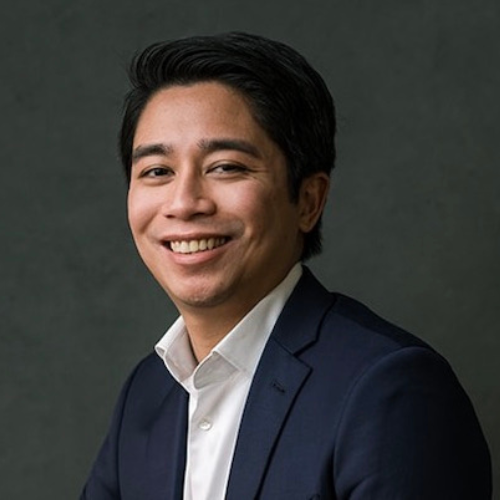 Aaron James Parayno, Ph.D.
Director
Pronouns: He/Him/His
Originally from Queens, New York,  Aaron joined Tufts University in 2019 to serve as the Director of the center. Aaron is a graduate of Boston College where he has a Bachelor's Degree in History, and a Master's Degree in Higher Education Administration. He has spent his career supporting Asian American students, centering their needs, and advocating for the community. He obtained his Ph.D. in Higher Education from the University of Massachusetts Boston. His dissertation work examined how Asian American panethnic support structures respond to the needs of Pilipina/x/o American students. As a practitioner-scholar Aaron works to center equity and justice issues for the Asian American community in higher education, as well as advocate for other marginalized communities. In his free time Aaron enjoys cooking, baking, and playing tennis.
Emily Ding
Associate Director
Pronouns: She/Her/Hers & They/Them/Theirs
Raised in New Jersey, Emily Ding is an alumna of Rutgers University-New Brunswick, where she received her BA in Women's and Gender Studies and worked as a student intern at the Asian American Cultural Center. Emily received an MEd in Higher Education at the University of Massachusetts Amherst while working in the Dean of Students Office, assisting and advocating for students facing personal and academic challenges. Prior to coming to Tufts, Emily oversaw Asian Pacific Islander Desi American (APIDA) Student Services at Indiana University-Purdue University Indianapolis. As a first-generation college student, Emily is passionate about helping students with marginalized identities navigate college and find community. Some of Emily's areas of interest include mental health among Asian Americans and the experiences of queer and trans students of color. Outside of work, Emily likes everything related to food and dogs.
Kali Guise
Program Coordinator
Pronouns: She/Her/Hers
Born and raised in the Boston area, Kali received her BA in Gender and Women's Studies from Connecticut College and her MA in Social Justice and Equity Studies from Brock University. She previously worked at the Asian University for Women Support Foundation, where she created academic and mental health programming and provided support to a diverse group of students from eighteen countries across Asia. Kali is passionate about creating spaces where all members of the Asian American community can thrive. She is particularly interested in fostering intergenerational joy and resistance, exploring ideas of belonging among mixed-race Asian Americans, and building solidarity with other marginalized communities. In her free time, Kali enjoys caring for her houseplants, cooking vegan food, and spending time with her dogs.