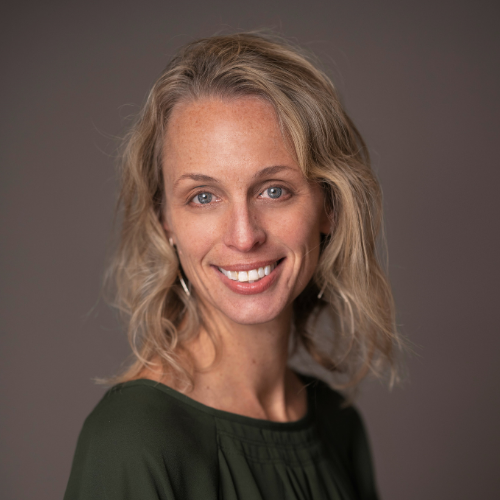 Kirsten Behling
Associate Dean of Student Accessibility and Academic Resources
Pronouns: She/Her/Hers
Kirsten oversees the day-to-day management of the StAAR Center; including expanding awareness of the center across the institution. She fosters collaborative relationships, expands disability diversity awareness, and works to ensure that each aspect of the collegiate experience is inclusive for all. Kirsten attended Bates College as an undergraduate and graduated from Boston University with her Master's degree. She is the author of two books focusing on access in higher education: Reach Everyone, Teach Everyone: Universal Design for Learning and Disability Services in Higher Education: An Insider's Guide. When not at Tufts, you can usually find her on some outdoor adventure with her two kids.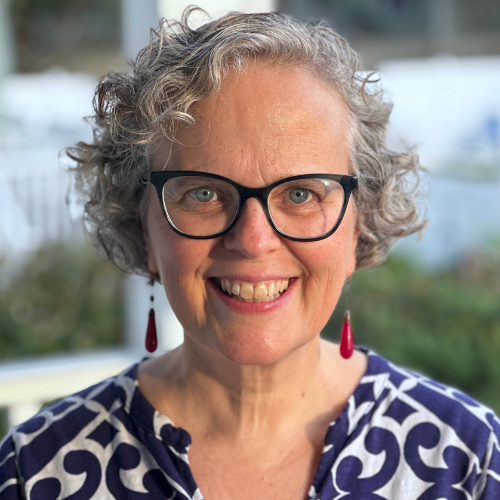 Kristina Aikens
Program Director, Writing Support
Pronouns: She/Her/Hers
Kristina oversees the writing support programs at the StAAR Center. She greatly enjoys mentoring writing consultants in their roles as well as working with graduate students, multilingual writers, and students with writing blocks or anxiety to help them embrace a process of writing and find their voice as writers. She has presented at professional conferences on topics such as peer mentorship, code-meshing in academic writing, and graduate writing support; she has also published in the field, most recently a co-authored chapter on antiracist hiring and retention practices for the edited collection Writing Centers and Racial Justice. Kristina received her PhD in English from Tufts. In her free time, Kristina enjoys reading fiction, watching movies, writing short stories, and taking too many pictures of her three cats.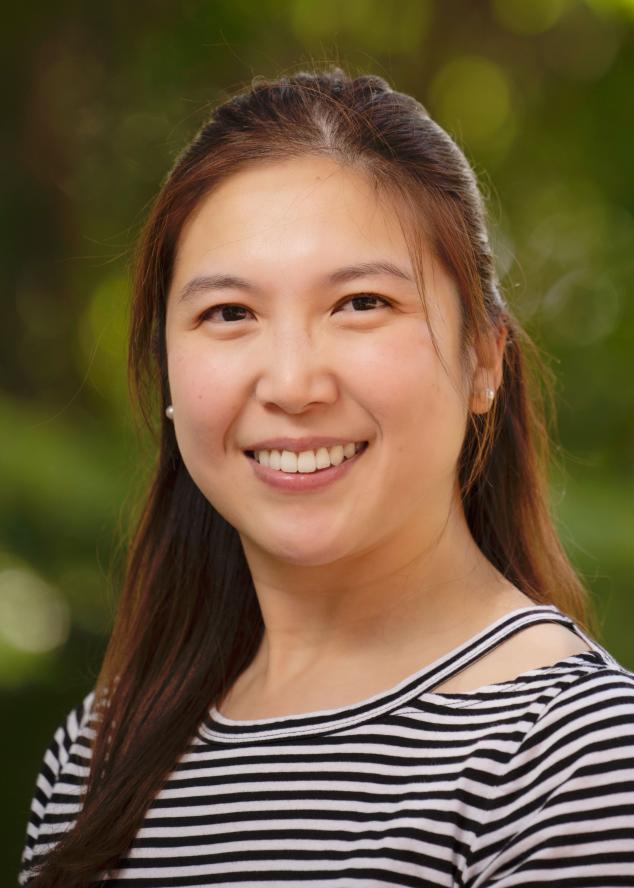 Hazel Cheng
Accessibility Specialist - The Fletcher School
Pronouns: She/Her/Hers
Hazel Cheng is the Accessibility Specialist for the Fletcher School. Hazel received her Master's in Special Education from Bridgewater State University. She is originally from Hong Kong, and immigrated with her family to the U.S. 20 years ago but has been in Boston ever since. She has lived in Chicago, IL and Madison, WI. Hazel is fluent in Cantonese and can write in Chinese.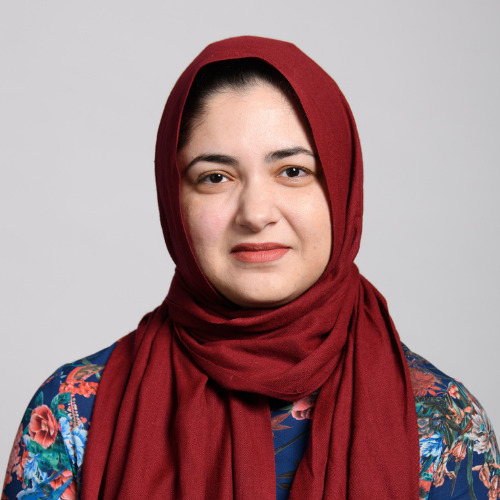 Isha Fahad 
Accommodations Coordinator 
Pronouns: She/Her/Hers
Isha is the Accommodations Coordinator for the StAAR Center. She received an MA degree in Child Development from Tufts where her focus was autism spectrum disorders. She has also served as a LEND Fellow at the Boston Children's Hospital, and is now a board member at AANE (Asperger/Autism Network). Having a child on the spectrum herself, she dreams and wishes to support others with disabilities— visible or invisible. Originally from Pakistan, Isha is also actively involved in helping create awareness and mitigate stigma around disability back home. 
Lee Friedman
Office Coordinator 
Pronouns: They/Them/Theirs
From answering phones and emails, to greeting new arrivals in the office, Lee will likely be your first point of contact at the StAAR Center. They are excited to help students explore the wide array of academic and writing supports offered at StAAR. Lee is also the primary resource for students requesting accommodations, and they are happy to answer questions about the process or troubleshoot more complex situations. Lee comes to StAAR with experience in program coordination and administration, and informal education. Beyond Tufts, you can find them dancing, teaching, and DJing at local partner-dance events.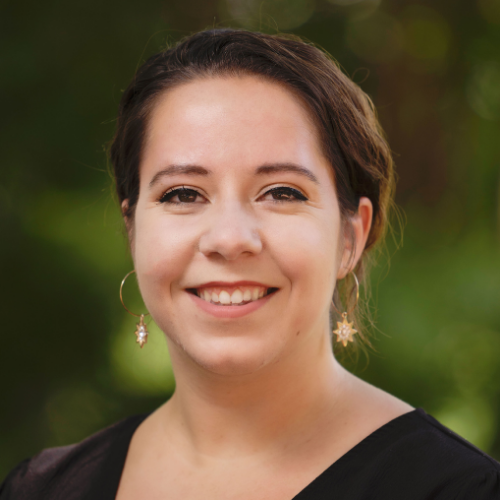 Julie Gagliardi
Academic Coach
Pronouns: She/Her/Hers
Julie is an Academic Success Coach at StAAR. She works with undergraduate and graduate students to help them develop academic skills. She can help you with study strategies, reading and note-taking skills, finding work/life balance and so much more! Prior to coming to Tufts, Julie received her M.S. in Human Development and Family Studies with a Concentration in College Student Personnel from the University of Rhode Island. While at URI, she also spent time working in leadership development and undeclared student advising. She loves helping students take into account everything they bring to the table as a student, and finding systems and strategies that work for them! After work, you can find Julie watching Red Sox games, playing video games, or competing in a recreational kickball league.
Hannah Herndon
Writing Resources Specialist
Pronouns: She/They
Hannah provides individual writing support to students and coordinates the Writing Fellows Program. She enjoys helping students develop their writing processes and feel more empowered in their voices. Before stepping into her current role, she served as a Graduate Writing Consultant and taught in the First-Year Writing Program at Tufts while earning her PhD in English. She has also taught literature at other local institutions. Outside of work, Hannah enjoys cooking, traveling, and supervising her cat on the porch.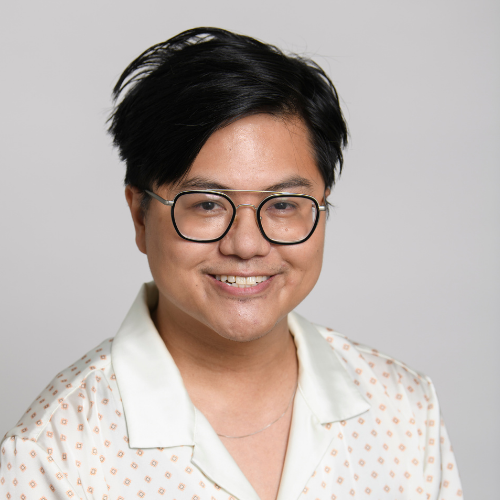 Justin Jim
énez
Academic Coach
Pronouns: He/They
As an Academic Success Coach at the StAAR Center, Justin accompanies and supports students toward their goals around wellness, achievement, and resilience. He enjoys witnessing moments of clarity and growth through the coaching partnership. Justin has over a decade of experience working in teacher preparation and higher education contexts. A recognized scholar-practitioner in the fields of critical education, psychological humanities, and feminist studies, he has presented at national conferences such as the American Educational Research Association. Justin is a lecturer in the Educational Studies MA program at Tufts. He earned degrees from the University of Pennsylvania (International Education and Development) and the University of Minnesota (PhD, Education and Feminist Studies). Outside of work, Justin revels in good literary fiction and often re-enacts scenes from reality TV.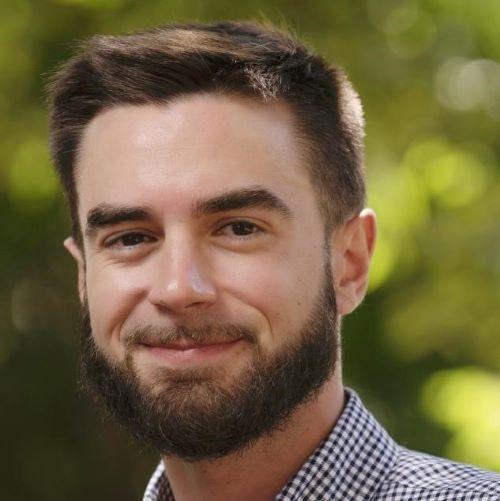 Albert "A.J." Lyman
Accessibility Specialist 
Pronouns: He/Him/His
A.J. is an Accessibility Specialist with the StAAR Center whose primary role is to support students in exploring what accommodations may be reasonable to help in reducing barriers related to their diagnosis. Despite growing up in Connecticut, A.J. is an avid Red Sox, Celtics, Patriots and Bruins fan – feel free to stop by the office any time to talk about last night's win!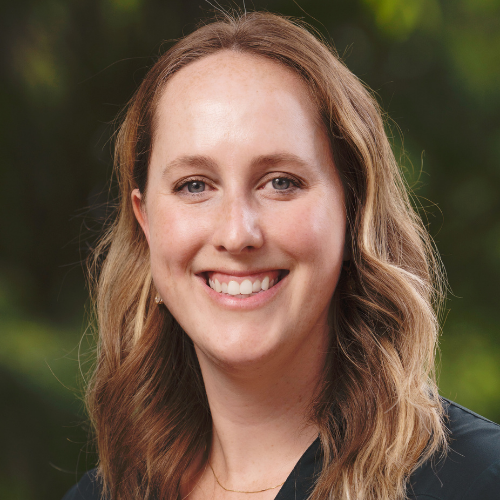 Monica Morin
Academic Coach
Pronouns: She/Her/Hers
Monica works with undergraduate and graduate students to develop academic skills, habits, and mindsets for success at any point in their Tufts experience. Monica truly loves getting to build meaning relationships with individual students through collaborative problem solving. Being able to support students' academic growth and seeing students reach their academic goals is incredibly rewarding. Monica's educational background is in Marine Science and she still finds enjoyment working with students in STEM fields, although she can support those in any major! Outside of the office you can find Monica on hikes with her dog Honeyduke, finding the next concert she wants to attend, or perfecting her board game strategies.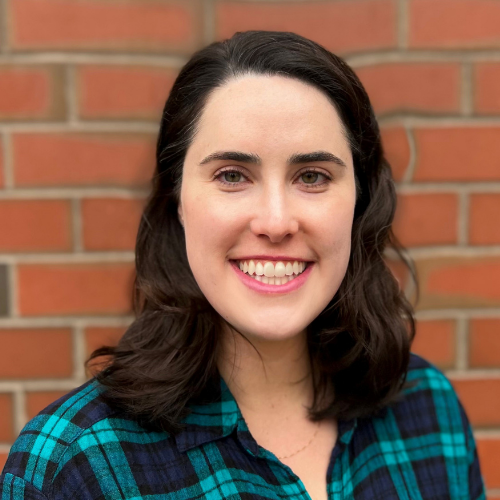 Jesse Neikrie
Accessibility Specialist
Pronouns: She/Her/Hers
As an Accessibility Specialist at the StAAR Center, Jesse works with undergraduate and graduate students seeking a variety of accommodations. Jesse loves meeting new students and supporting them through their accessibility journey, whether they received accommodations before attending Tufts or are navigating a new diagnosis. Jesse attended Connecticut College in New London, CT, as an undergraduate and studied Theater and Philosophy. Before joining Tufts University, Jesse worked in the Accessibility Office at Massachusetts College of Art and Design where she gained a better appreciation for the visual arts. Outside of the office, Jesse enjoys attending theater productions, experimenting with dessert recipes, and spoiling her two rabbits.
Katherine Swimm
Associate Director of Academic Support
Pronouns: She/Her/Hers
Katie Swimm is the Senior Associate Director of Academic Support at the StAAR Center.  She oversees the Academic Success Coaching and Subject Tutoring Programs and works closely with her colleagues at StAAR to make sure all students at Tufts know about our resources.  Her favorite part of her role is seeing students meet their goals and redefine success on their own terms.  Katie has a B.F.A in Theatre Performance from Niagara University, an M.A. in Literature from Northwestern University, and a Ph.D. in Theater and Performance Studies from Tufts.  At the StAAR Center, Katie first started as a Graduate Writing Consultant, and was then Assistant Director, Subject Tutoring, before she began her current role.  Katie has presented at regional and national conferences on various topics concerning student support and academic support center program development including NASPA's Student Success in Higher Education and the University of Pennsylvania's Weingarten Center Disability Symposium.  Katie is also the Academic Support Director at the Tufts University Prison Initiative of the Tisch College of Civic Life.  Outside of Tufts, Katie is a theatre director around Boston and has a private studio where she gives lessons in acting and scene study.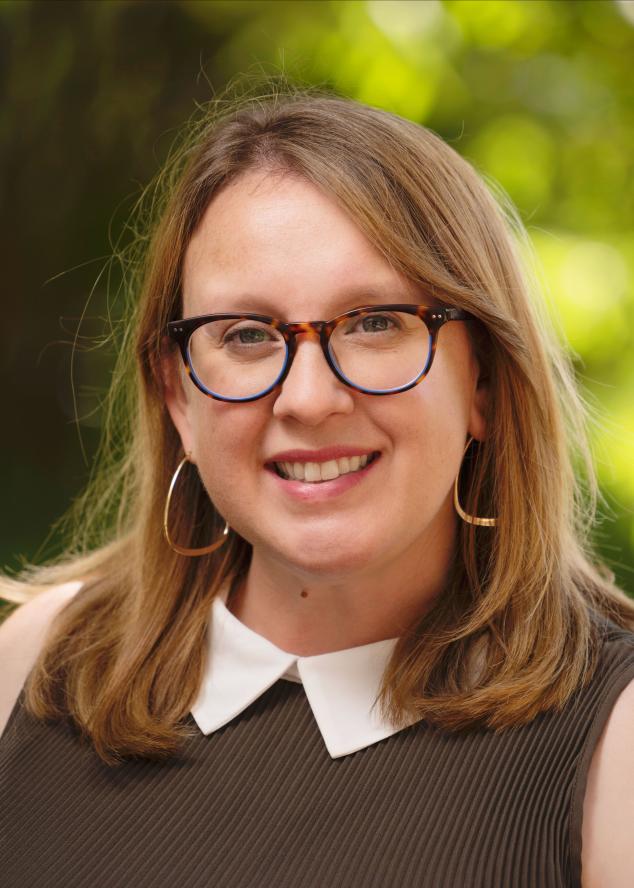 Jessica White
Senior Associate Director of Accessibility Services 
Pronouns: She/Her/Hers
Jess oversees the day-to-day management of accessibility services.  Students, staff and faculty seek out her thoughtful conversations and guidance about reasonable accommodations.  Jess is the Assistive Technology (AT) Chair of the New England AHEAD chapter and is excited for the future of AI as AT for students with disabilities.  After working with individuals with disabilities for over 15 years, her areas of interest include psychiatric disabilities, employment of people with disabilities, and disability identity in the context of diversity, equity inclusion, and access.  Jess is also an avid crafter and always looking for a new project to take on.