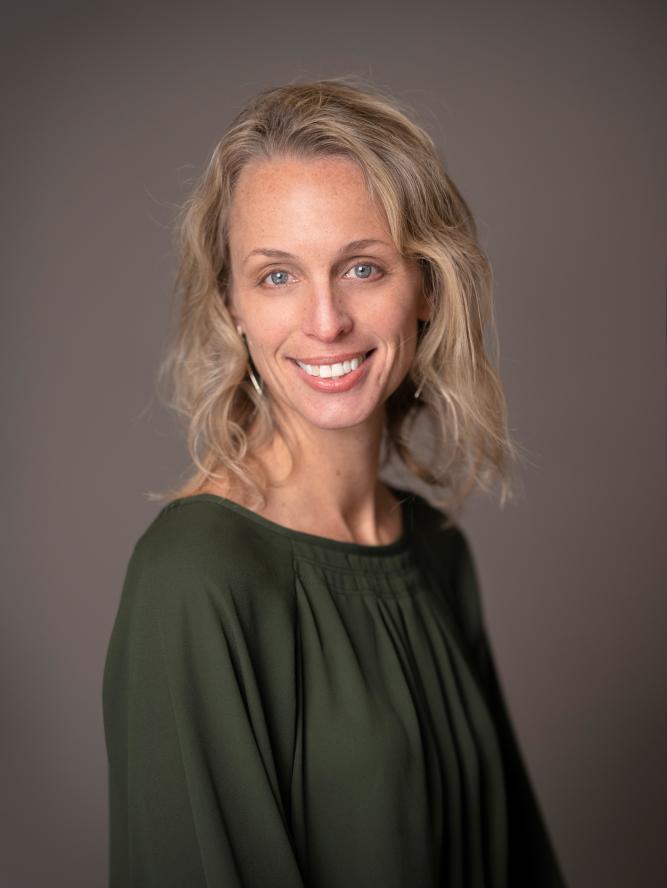 Kirsten Behling
Associate Dean of Student Accessibility and Academic Resources
Pronouns: She/Her/Hers
Kirsten oversees the day to day management of the office. She also is responsible for determining reasonable accommodations, working with students and educating faculty. Ms. Behling also fosters collaborative relationships across campus, working to ensure that each aspect of the collegiate experience is inclusive for all.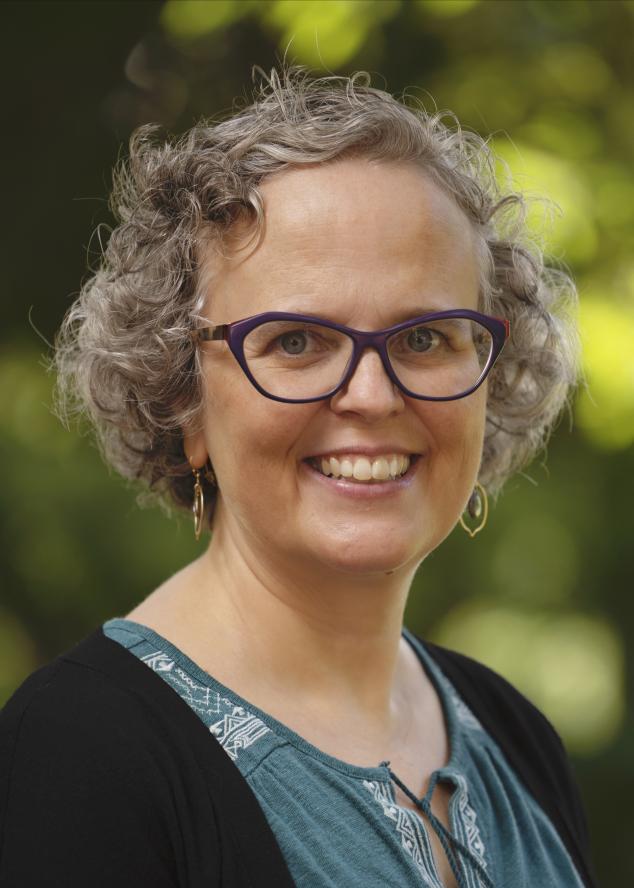 Kristina Aikens
Program Director, Writing Support
Pronouns: She/Her/Hers
Kristina received her PhD in English from Tufts and oversees the writing support programs through StAAR. Kristina loves working with the writing fellows and graduate writing consultants to help them reach their goals and potential as educators. She also specializes in working with graduate students, multilingual writers, and students with writing blocks or anxiety.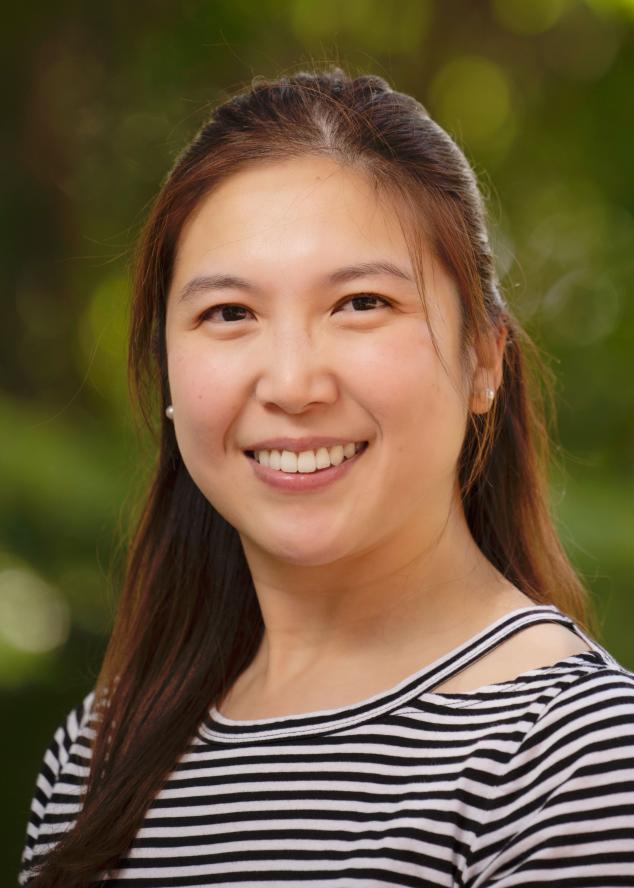 Hazel Cheng
Accessibility Specialist - The Fletcher School
Pronouns: She/Her/Hers
Hazel Cheng is the Accessibility Specialist for the Fletcher School. Hazel received her Master's in Special Education from Bridgewater State University. She is originally from Hong Kong, and immigrated with her family to the U.S. 20 years ago but has been in Boston ever since. She has lived in Chicago, IL and Madison, WI. Hazel is fluent in Cantonese and can write in Chinese.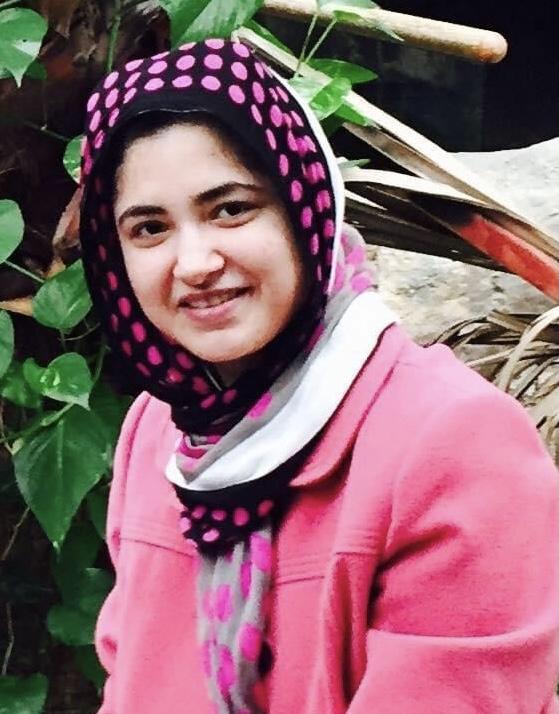 Isha Fahad 
Accommodations Coordinator 
Pronouns: She/Her/Hers
Isha is the Accommodations Coordinator for the StAAR Center. She received an MA degree in Child Development from Tufts where her focus was autism spectrum disorders. She has also served as a LEND Fellow at the Boston Children's Hospital, and is now a board member at AANE (Asperger/Autism Network). Having a child on the spectrum herself, she dreams and wishes to support others with disabilities— visible or invisible. Originally from Pakistan, Isha is also actively involved in helping create awareness and mitigate stigma around disability back home.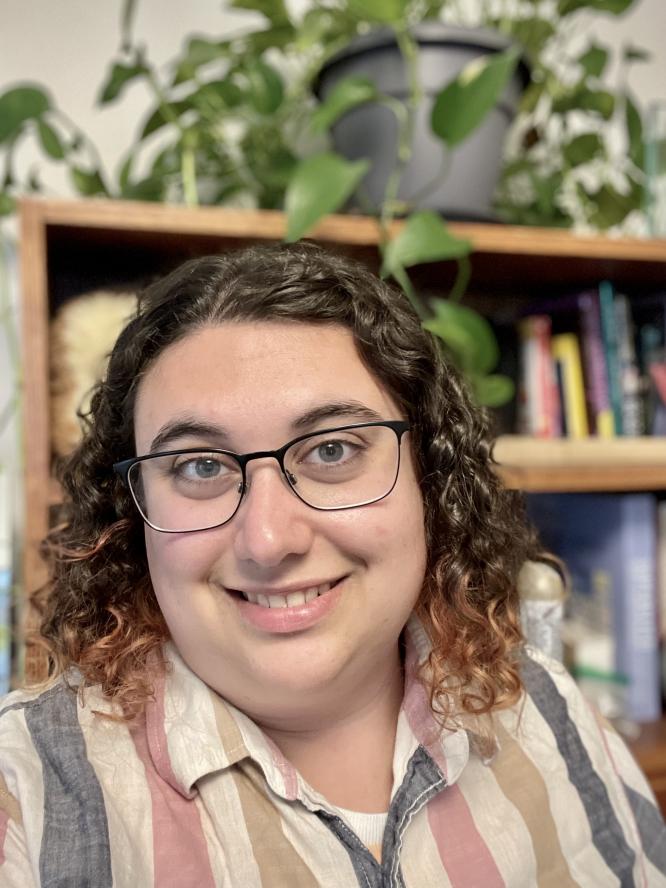 Lee Friedman
Office Coordinator
Pronouns: They/Them/Theirs
From answering phones and emails, to greeting new arrivals in the office, Lee will likely be your first point of contact at the StAAR Center. They come to the center with experience in program coordination and administration, and informal education. Lee is excited to help connect students with all the resources available at StAAR!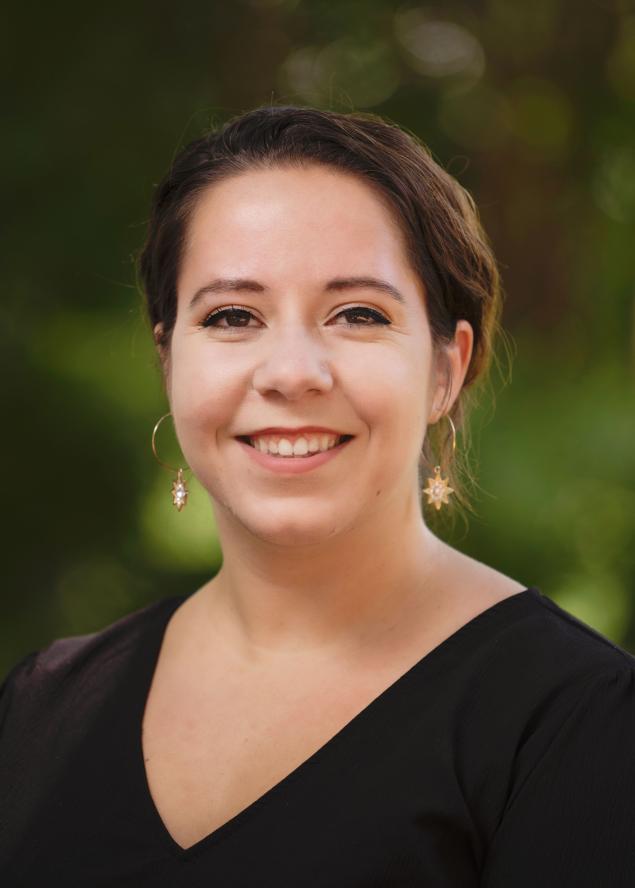 Julie Gagliardi
Academic Coach
Pronouns: She/Her/Hers
Julie works with undergraduate and graduate students across campuses to help them develop academic skills. She can help you with study strategies, managing your time, and a variety of other topics. Julie also leads workshops at the StAAR Center.
Hannah Herndon
Writing Resources Specialist
Pronouns: She/Her/Hers
Hannah provides individual writing support to students and coordinates the Writing Fellows Program. At Tufts, she has served as a Graduate Writing Consultant and taught in the First Year Writing Program while earning her PhD in English. She has also taught literature at other local institutions. Hannah enjoys helping students find empowerment through the collaborative process of writing.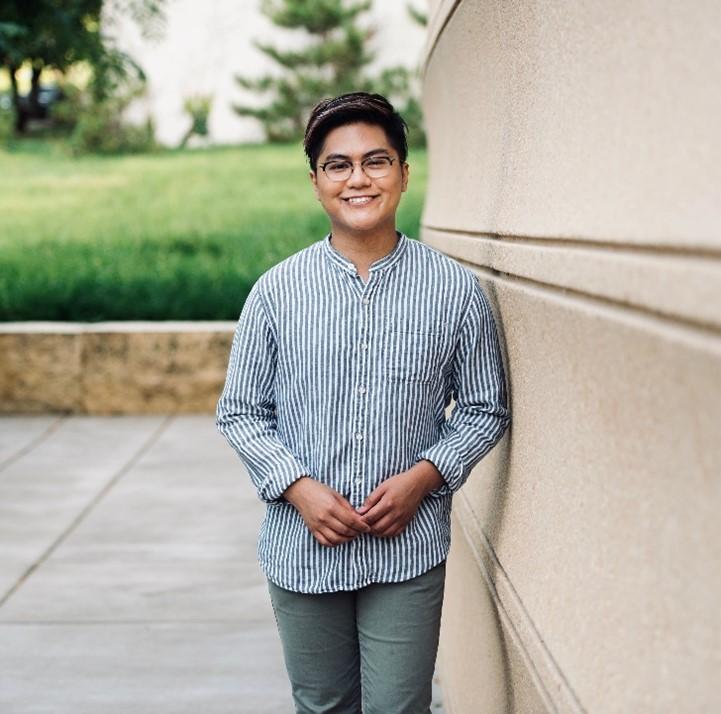 Justin Jim

énez
Academic Coach
Pronouns: He/They
As an academic coach, Justin is committed to student wellness and advocacy. Justin accompanies students on their academic journeys at Tufts by holding supportive space to develop meaningful knowledge, skills, and habits of mind for academic achievement. A recognized scholar-practitioner of critical education and feminist studies, Justin also teaches courses in the Department of Education at Tufts. He earned degrees from University of Pennsylvania and University of Minnesota (PhD)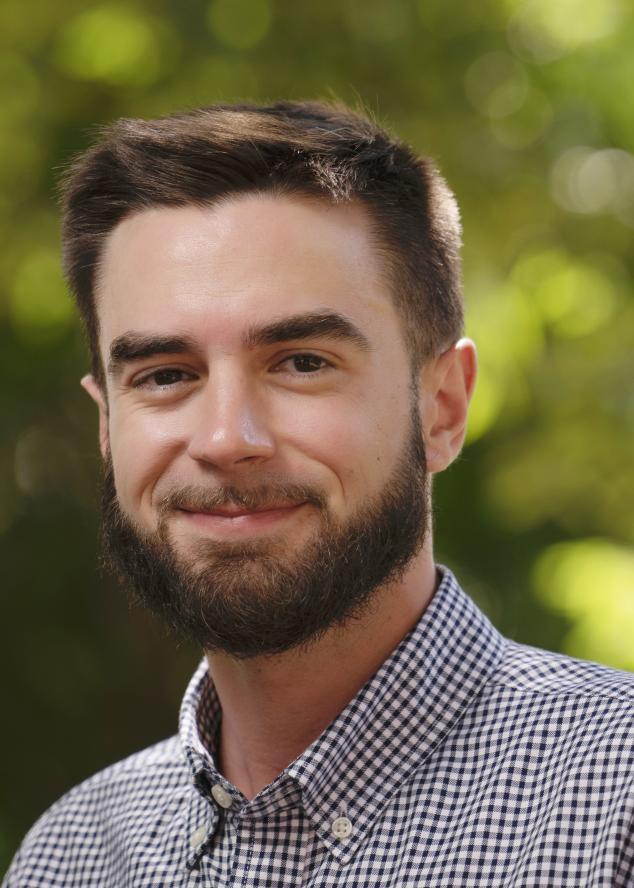 Albert "A.J." Lyman
Accessibility Specialist 
Pronouns: He/Him/His
A.J.'s primary role at the StAAR Center is to provide support for students looking to register for housing, academic, dining or parking accommodations. He is happy to assist students with registration, as well as to answer any questions prospective students or their parents have about the StAAR Center or the services we offer. Despite growing up in Connecticut, A.J. is an avid Red Sox, Celtics, Patriots and Bruins fan – feel free to stop by the office any time to talk about last night's win!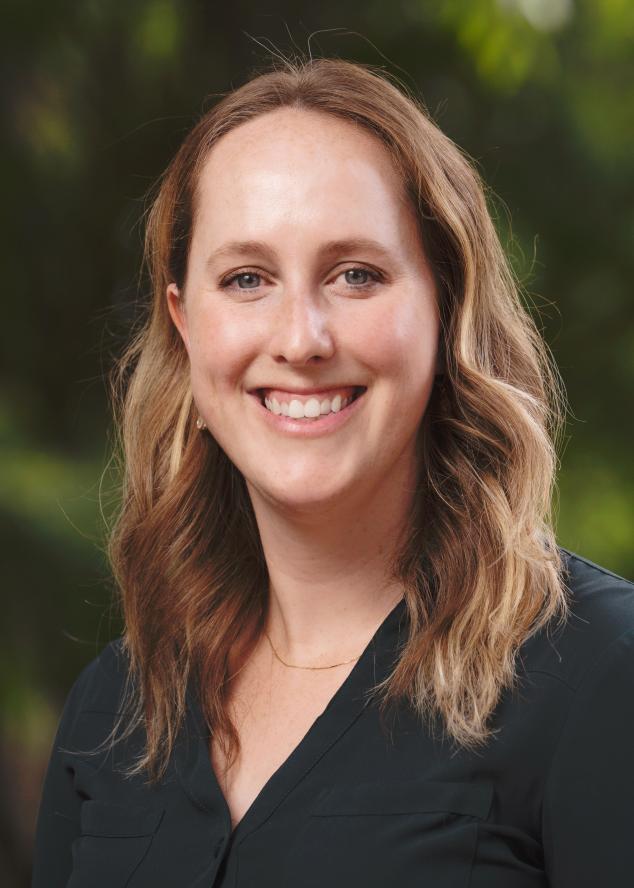 Monica Morin
Academic Coach
Pronouns: She/Her/Hers
Monica works with students to find balance through building fundamental skills in time management, study strategies, exam stress, and much more! Monica is passionate about helping students unlock their full potential to reach their academic goals.
Jesse Neikrie
Accessibility Specialist
Pronouns: She/Her/Hers
Jesse is the Accessibility Specialist for the School of Arts and Sciences and Engineering. She works with undergraduate and graduate students with documented disabilities, providing accommodations and supporting them throughout their time at Tufts.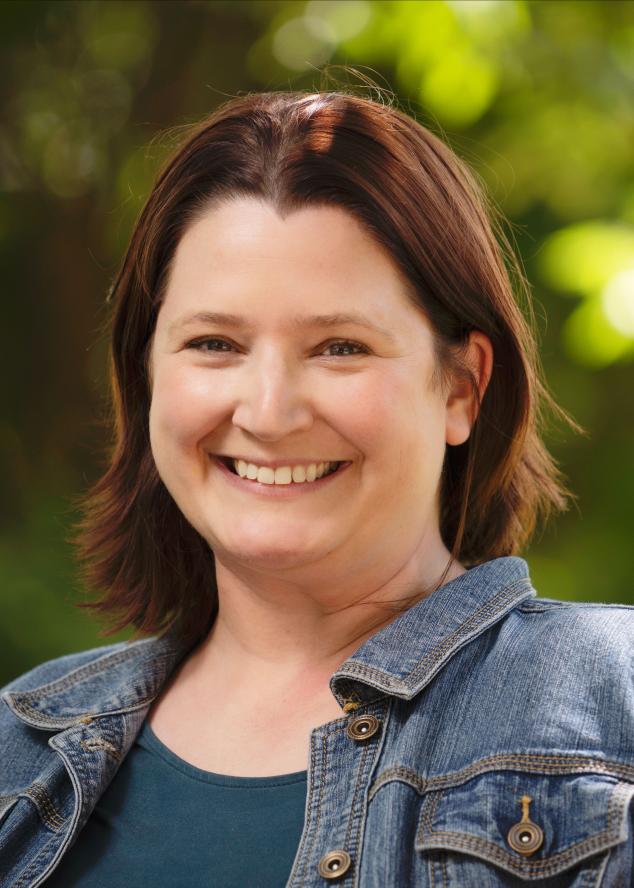 Katherine Swimm
Associate Director of Academic Support
Pronouns: She/Her/Hers
Katie received her PhD in Theatre and Performance Studies at Tufts. Katie has worked at Tufts as a Graduate Writing and Public Speaking consultant and most recently managed the subject tutoring and study group program. She is excited to assist students across the university in meeting their academic goals!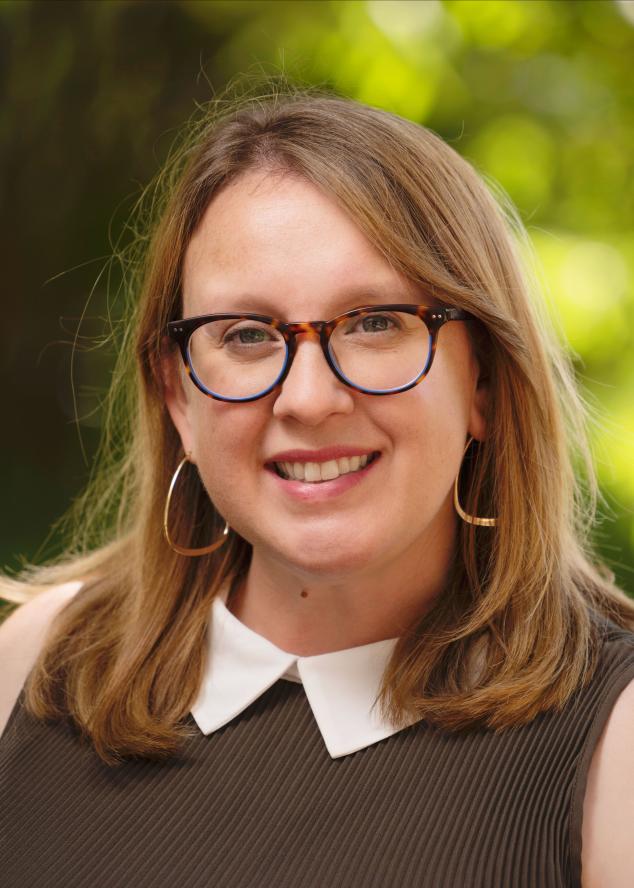 Jessica White
Senior Associate Director of Accessibility Services
Pronouns: She/Her/Hers
Jessica oversees the day-to-day management of accessibility services.  Students, staff and faculty seek out her thoughtful conversations and guidance about reasonable accommodations.  After working with individuals with disabilities for over 15 years, her areas of interest include psychiatric disabilities, employment of people with disabilities, and disability identity in the context of diversity, equity and inclusion.  Jessica returns to Massachusetts after living in Maine for 5 years.