This building is part of the Special Interest Housing Program for the 2019-20 academic year, and houses the Chinese House.
92 Curtis Street is downhill near Sawyer Ave.
Rooms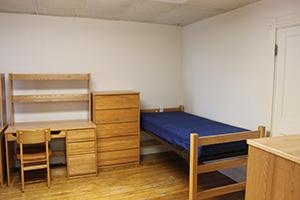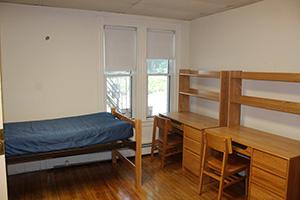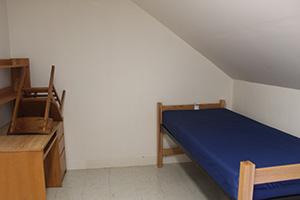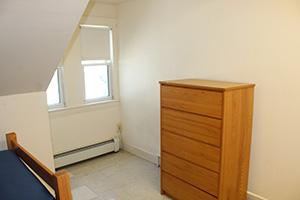 Furniture provided for each student:

1 extra long twin bed

multi-positioned beds that have 11 height adjustments up to 32 inches, with 30 inches of space underneath when raised to maximum height

1 desk
1 desk chair
1 closet
1 dresser
Bathrooms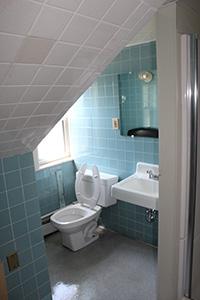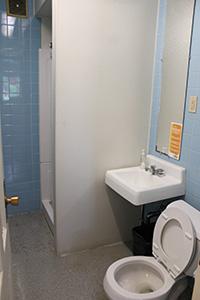 Single bathrooms equipped with shower, toilet, and sink
Common Areas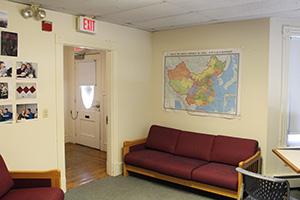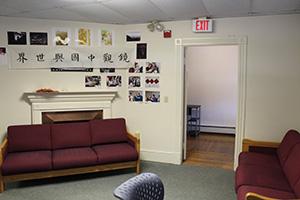 90 - 92 Curtis has both a main common room on the first floor and smaller lounges on other floors.
Amenities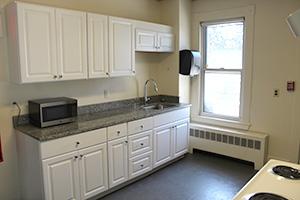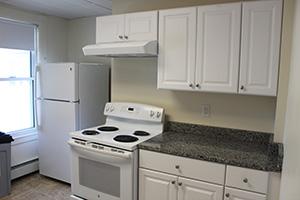 Common kitchens within each house, equipped with a stove, oven, refrigerator, and sink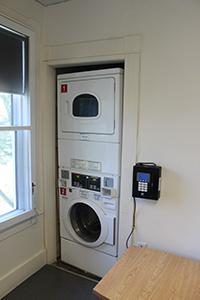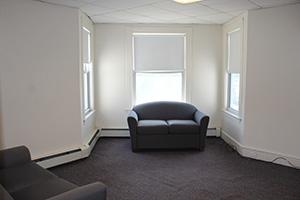 Washing machine and dryer, and additional common areas