This page outlines the study abroad process for semester- and year-long programs—from planning and applying through pre-departure and your return to Tufts—but is not meant to be a comprehensive to-do list. Be sure to read the information linked throughout the page for critical details at each phase of the process.
Planning Your Time Abroad
Once you've completed First Steps online or in-person and reviewed the information above, we recommend discussing your study abroad plans with your academic advisor(s). 
We strongly encourage you to meet with a Global Education advisor to discuss a particular program, destination, or unique circumstances. Before scheduling, please note:
You do not need a meeting to drop off paperwork or get a signature. You should email any forms that require home university or study abroad advisor approval to GlobalEducation@tufts.edu. Make sure to submit approval forms at least two weeks in advance of the date you wish to receive the approval. Same-day approval is not possible.
 
You will find the answers to most questions about study-abroad policies and procedures on this website. If you need any clarification, please email GlobalEducation@tufts.edu.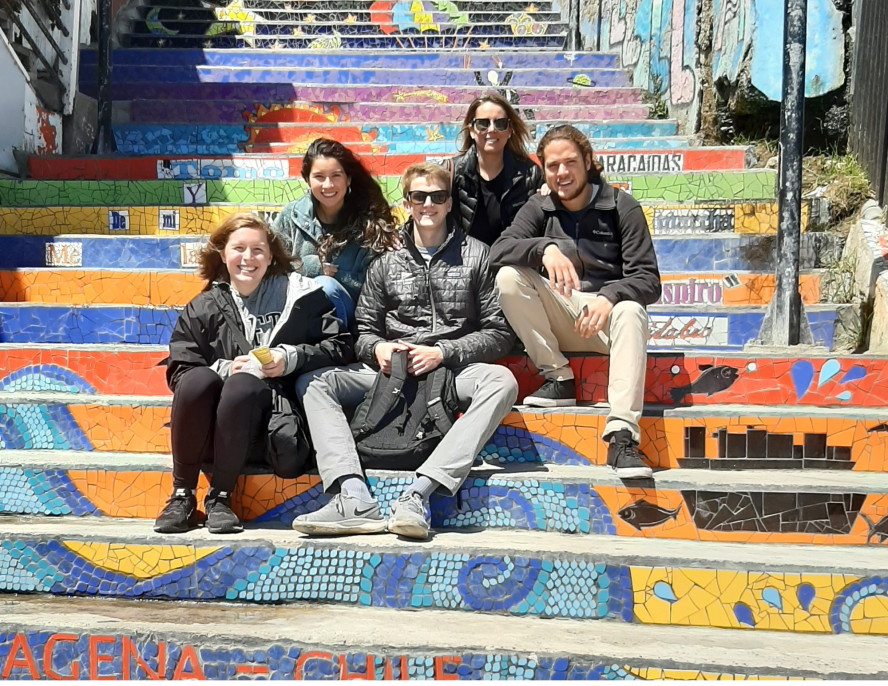 Applying to Programs
By November 1, 2022: Register an Intent to Study Abroad in the 2023-2024 academic year (registration will open early September 2022)

Submitting your Intent to Study Abroad will impact your eligibility for on-campus housing for that academic year. Please direct questions to Residential Life.
Failure to register your intent will make you ineligible for study abroad. 
 

By February 1, 2023: Complete the application process for your program—Tufts Programs Abroad or External (Non-Tufts).

External program applicants must also submit an application directly to the external program provider.
 

By March 10, 2023: Commit to study abroad in the 2023-2024 academic year. Refer to Accepted Students for details.
Preparing to Go Abroad
By May 15 (fall and full-year programs) or October 15 (spring programs):
Additionally, each program will have its own program-specific requirements and deadlines; it is essential that you carefully read all communications from Tufts Global Education and your program to ensure that you meet all requirements. (For example, if you have been admitted to Tufts in London, you must also apply to the UK university by the deadline stated in your nomination letter.) Failure to meet stated deadlines may jeopardize your eligibility to participate in a program abroad.  
Next Steps for Accepted Students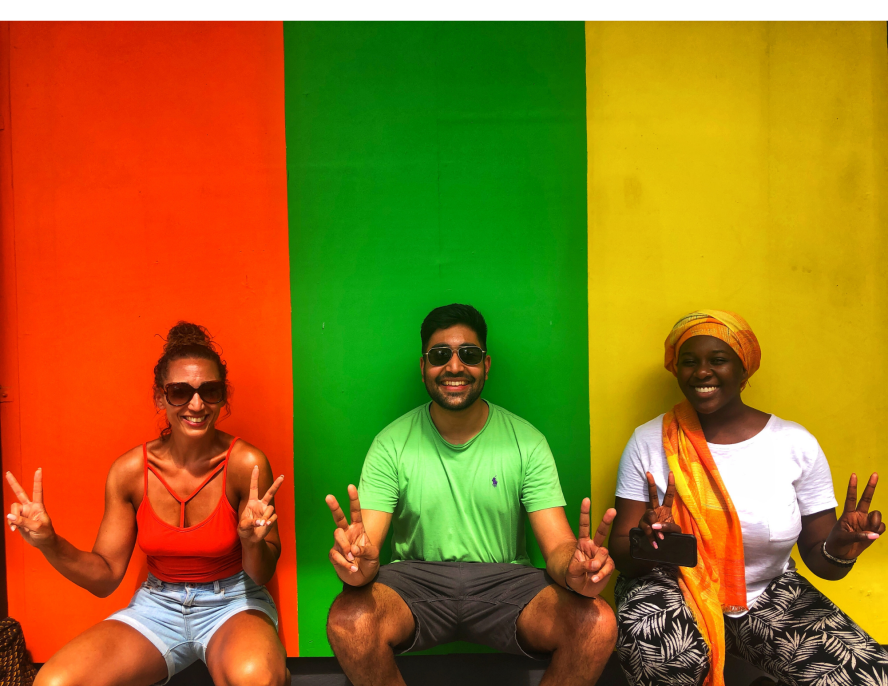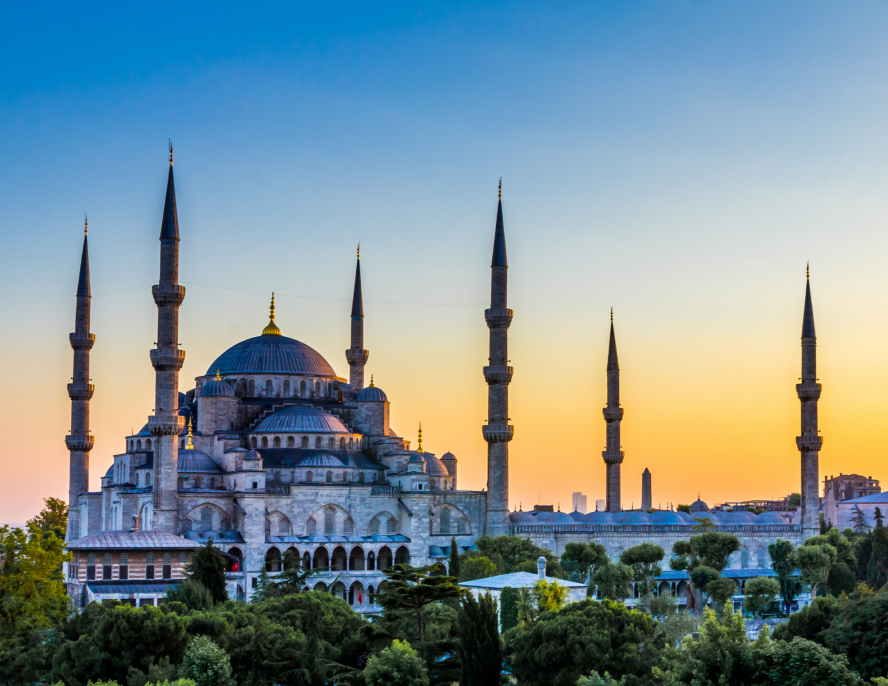 Returning to Tufts
As you prepare to return to Tufts, you will need to:
Register for courses; 
Request on-campus housing, if needed.
Read More about Returning to Tufts
You will also receive a request from Tufts Global Education to complete a program evaluation. We appreciate your honest feedback as we use this to inform our approved program list and our advising for future students. 
There are many ways to continue to engage with your study abroad experience after you have returned to Tufts. You may also wish to explore additional opportunities to go abroad in the near future.
Browse Other Global Opportunities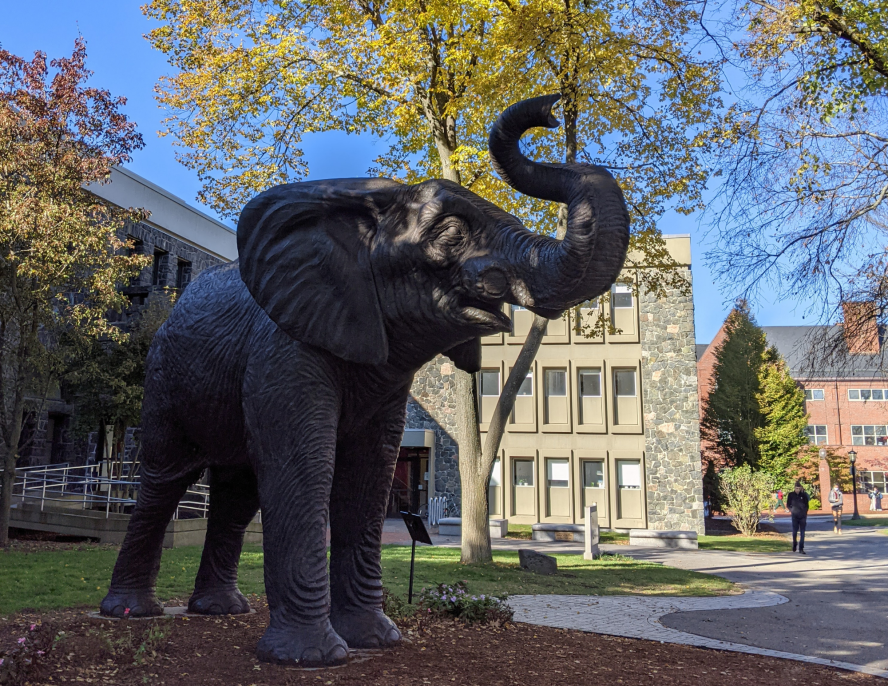 ---
Tufts University reserves the right to modify or cancel any of the plans or regulations described herein as conditions warrant.
Tufts University is committed to the fundamental principle of equal opportunity and equal treatment for every prospective and current employee and student. It is the policy of the University not to discriminate on the basis of race, color, national or ethnic origin, age, religion, disability, sex, sexual orientation, gender identity and expression, or status as a veteran, in the administration of its educational policies, admissions policies, employment policies, scholarship and loan programs, and athletic or other university-sponsored programs.